Website Design, Print and Social Media Design
Mash Up Creative - Graphic Design, Website Design, Digital Signage Design, Social Media Design and Management
Website Design, Print and Social Media Design
Type & click enter
Categories
Our expertise includes website design and development, print design, online marketing endeavours, social media campaign management and digital signage amongst other services.
We're a team of project managers, graphic designers and copywriters who specialise in developing web, print and signage solutions that inspire and impact your customers.
Our mission is to change the way people and business interact. We at Mashup Creatives value our client relationship greatly and this shows in the professional and collaborative manner we approach every project.
Digital Design Content Creation
When you have a new product to launch or need a print or online brochure designed, we're here to help. We can take care of all your design needs from start to finish.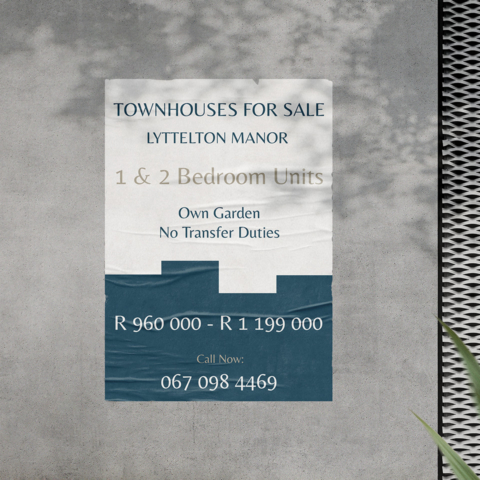 Mashup Creatives is a branding agency in Johannesburg that designs attractive and visually stunning elements which present a company/organisation in the best light possible. Brand development and design, promotional graphics, websites and digital signage Solutions.
We create a wide range of design for all industry types, our strengths are simple yet visually appealing design. We strive to get the balance right between simplicity and complexity using the techniques of effective design. Much of our work is characterised by the clever use.
We will put your message in front of your audience. If you would like to get started, contact us today!